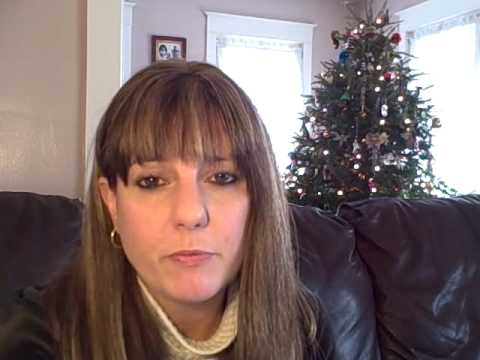 As a marketer, you know the importance of building a list. The money is in your list. We've all heard it.
However, I've had questions from teammates asking why their list is so unresponsive. There are, of course, several possible reasons for this. Maybe you are not sending enough communication. Maybe the videos and blog posts are not resonating with the people you are connecting with. What I have found, though, is that no matter how good or poor your response may seem, if you are not doing this one particular thing, you are leaving money on the table, no doubt about it.
To find out how you can "wake up" your list instantly and get feedback from those you thought would NEVER respond, watch this quick video tip, then leave me a comment and let me know what you think.
Filed Under: Marketing Madness